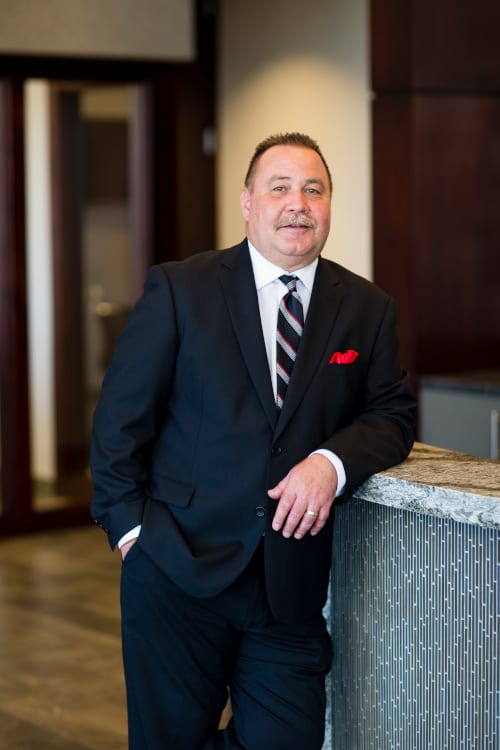 Dean MastelTeam Leader
I am a native of Zeeland ND who moved to Bismarck in 1986.  I was a radio announcer for 28 years and joined the Steffes team in 2012.  My wife Pam and I have 2 children and our number one little fury child (teddy bear puppy) Lilly!  My hobbies include hunting, fishing, cooking, gardening and volunteering in the community.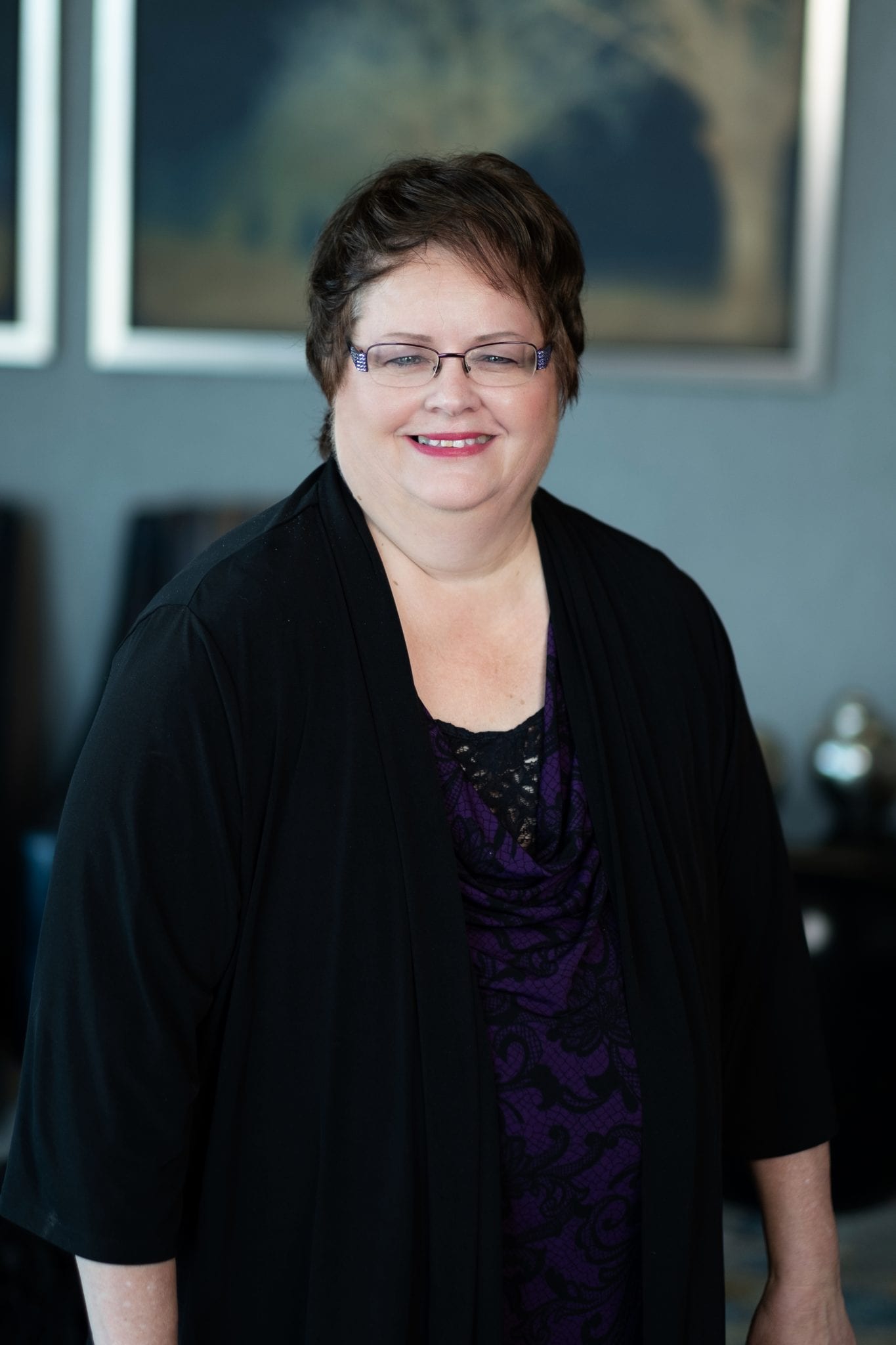 Shirlene SchaferAssistant Team Lead/Licensed Agent
My name is Shirlene Schafer, and I have serviced hundreds of clients over the past 30 plus years and all with the same agency.  The thing I enjoy the most is helping my clients with their insurance needs and the personal relationships that I have made.  I started with 3 owners as a secretary and added customer service representative and an agent to my job duties.  Today I am a full-time licensed agent in the industry.  I am a wife, mother of 2 boys and a grandmother of 2 grandsons.  I enjoy Jigsaw Puzzles, Reading, Crafts, Trips with my Sisters and MOST OF ALL playing with my Grandsons.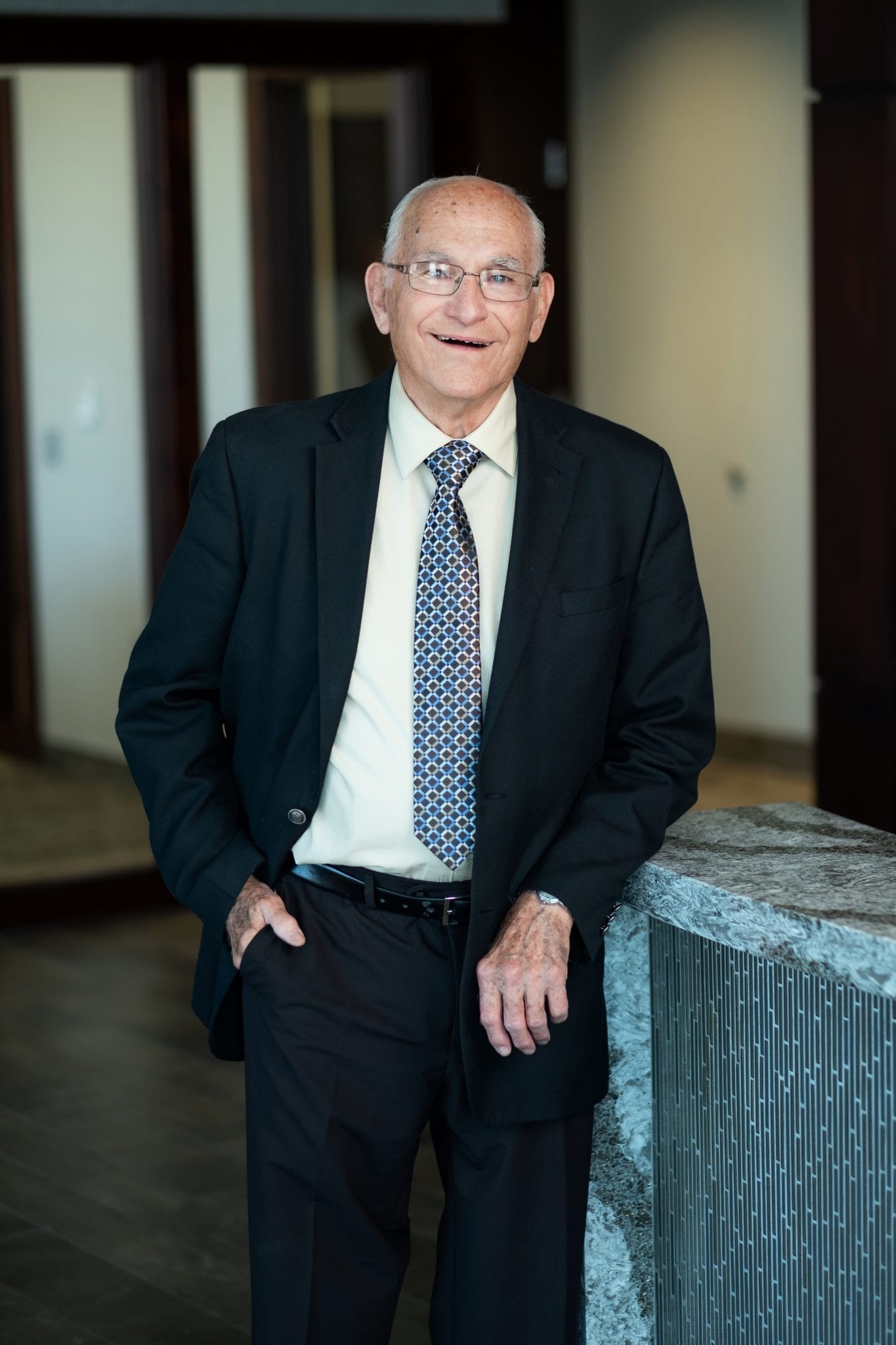 Jerry PritchettLicensed Agent
I have been in the insurance business for 54 years. 49 of those have been as an Independent Agent in Property and Casualty Insurance. My former years were spent working for the largest workers compensation company in California. I am a graduate of the University of California at Fresno, and a former professional baseball player. I am married with 3 children of our own and 4 foster daughters and a total of 20 children and one great grandchild.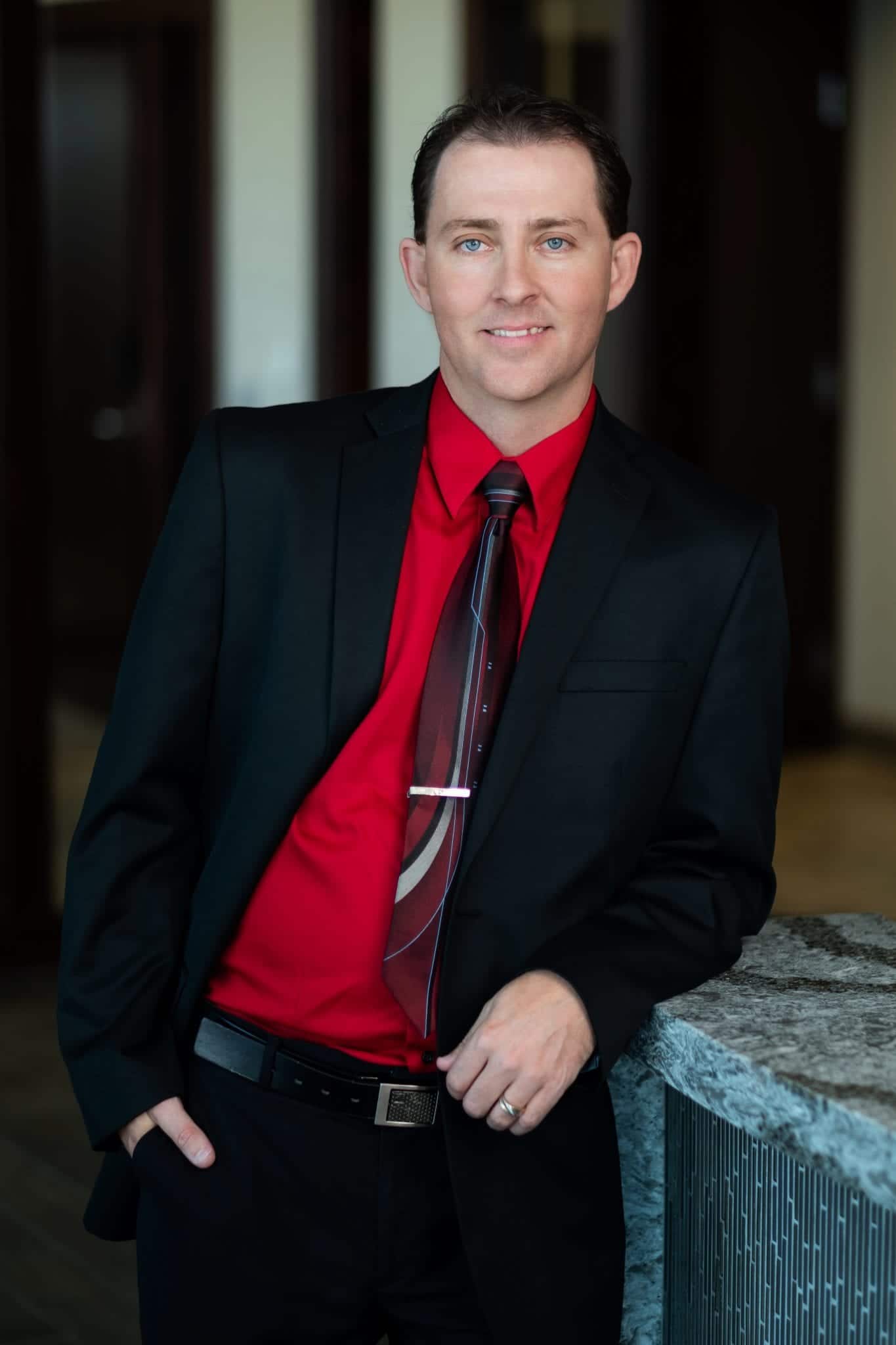 Jamy MillsLicensed Agent
I started my career as a life and health agent almost 18 years ago with Professional Insurance Services and have spent the last 12 years providing Insurance and Financial Services to the Bismarck and Mandan Community in multiple lines of insurance.  I thoroughly enjoy working with my clients to educate them on how to protect life's assets. I have a lovely wife named Poppy and three amazing kids, Nolan, Emma and Gloria that keep me busy with sports and other activities outside of the home.  I love giving back to our community by volunteering my time to organizations like Fastrax BMX, Bismarck Youth Football League and Boy Scouts of American to help shape the amazing youth in our area.  You may even see me on a BMX bike racing with the kids or coaching football, basketball and anything else that keeps me active.  Contact me today for a no obligation insurance review.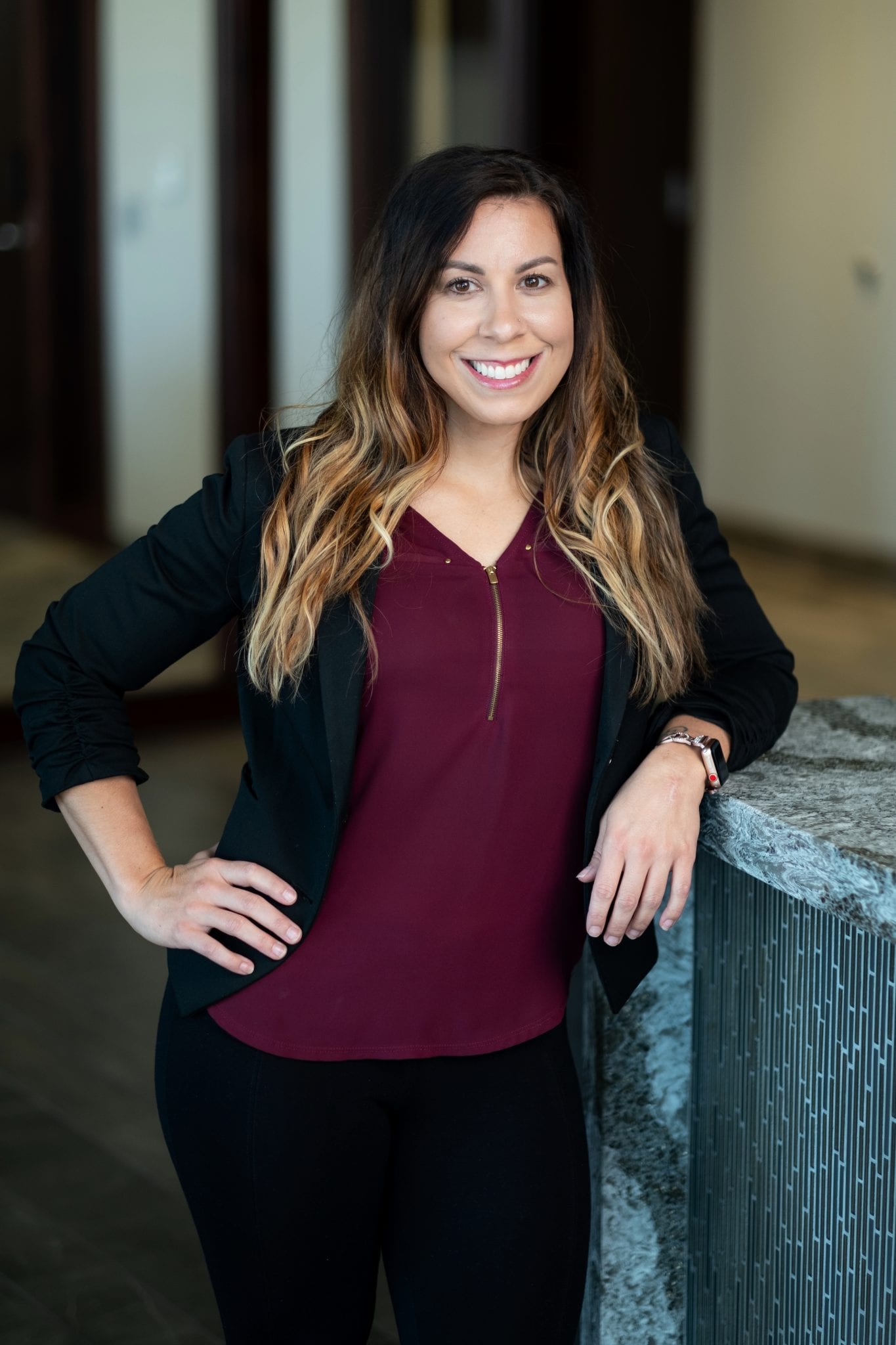 Kristin MochLicensed Agent
I started my insurance career working along-side my mother, joining the Steffes Agency in October of 2017 as an Insurance Agent specializing in Commercial policies. I have 2 amazing children that keep me on my toes.  In my free time I am dedicated to health and fitness, love to travel & spend time outdoors, including camping, fishing and anything on the water. I thoroughly enjoy helping my clients understand their insurance needs.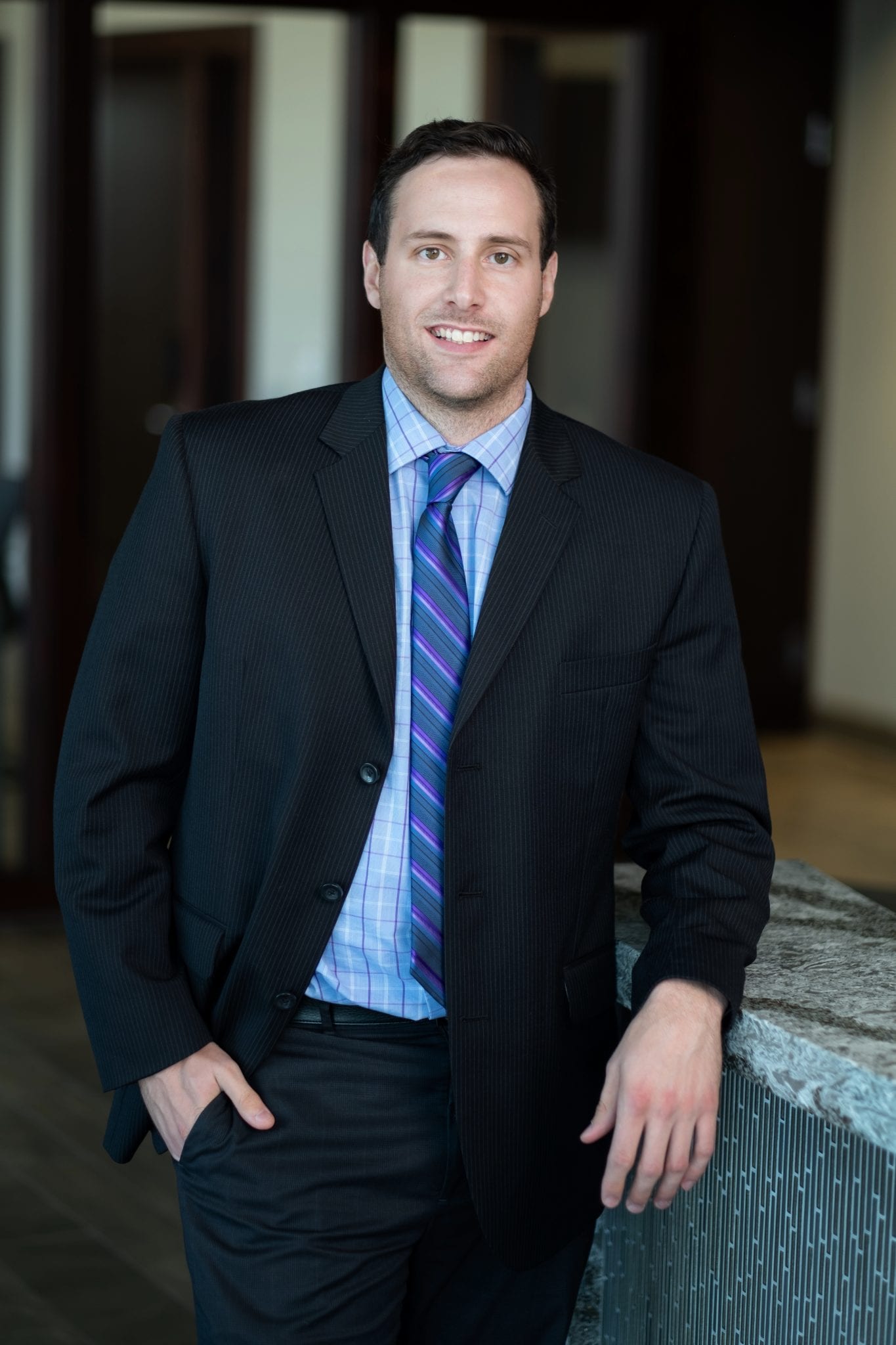 Trevor HuckLicensed Agent
I have been working as a licensed insurance agent at the Steffes Agency since March of 2018, where I specialized in life, accident, and health insurance. I recently joined the home and auto side of the Steffes Agency in March of 2019. If a customer comes in wanting life, health, accident, auto, home, or commercial insurance, I can do it all! One agency and one agent to cover all your insurance needs! I was born and raised in Mandan, North Dakota. I am a graduate of Bismarck State College, where I also played collegiate baseball for two years. I enjoy playing men's league hockey during the winter months and playing softball in the summer. I am also a coach for youth baseball and at the youth hockey level.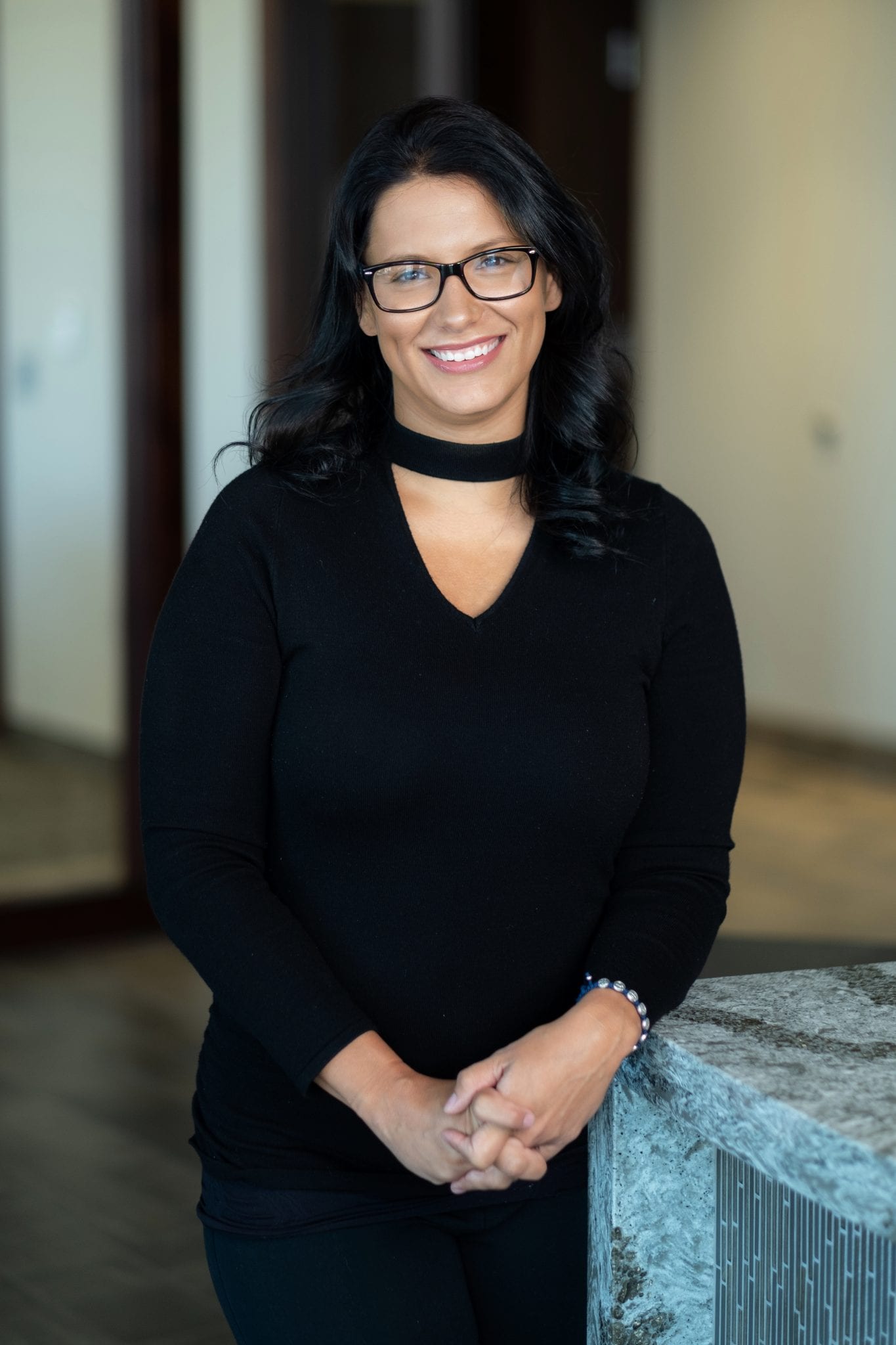 Candace HulmAdministrative Assistant
I started as a Customer Service Rep with Professional Insurance Services in June of 2018. I obtained my Accident & Health insurance license in Sept 2018, and am working on my Property & Casualty license to broaden my horizons in the insurance industry and currently working as an Administrative Assistant for the Steffes Agency. I am a mother of 2 wonderful rambunctious children. We love spending most of our free time outdoors during the summer with softball and out by the water.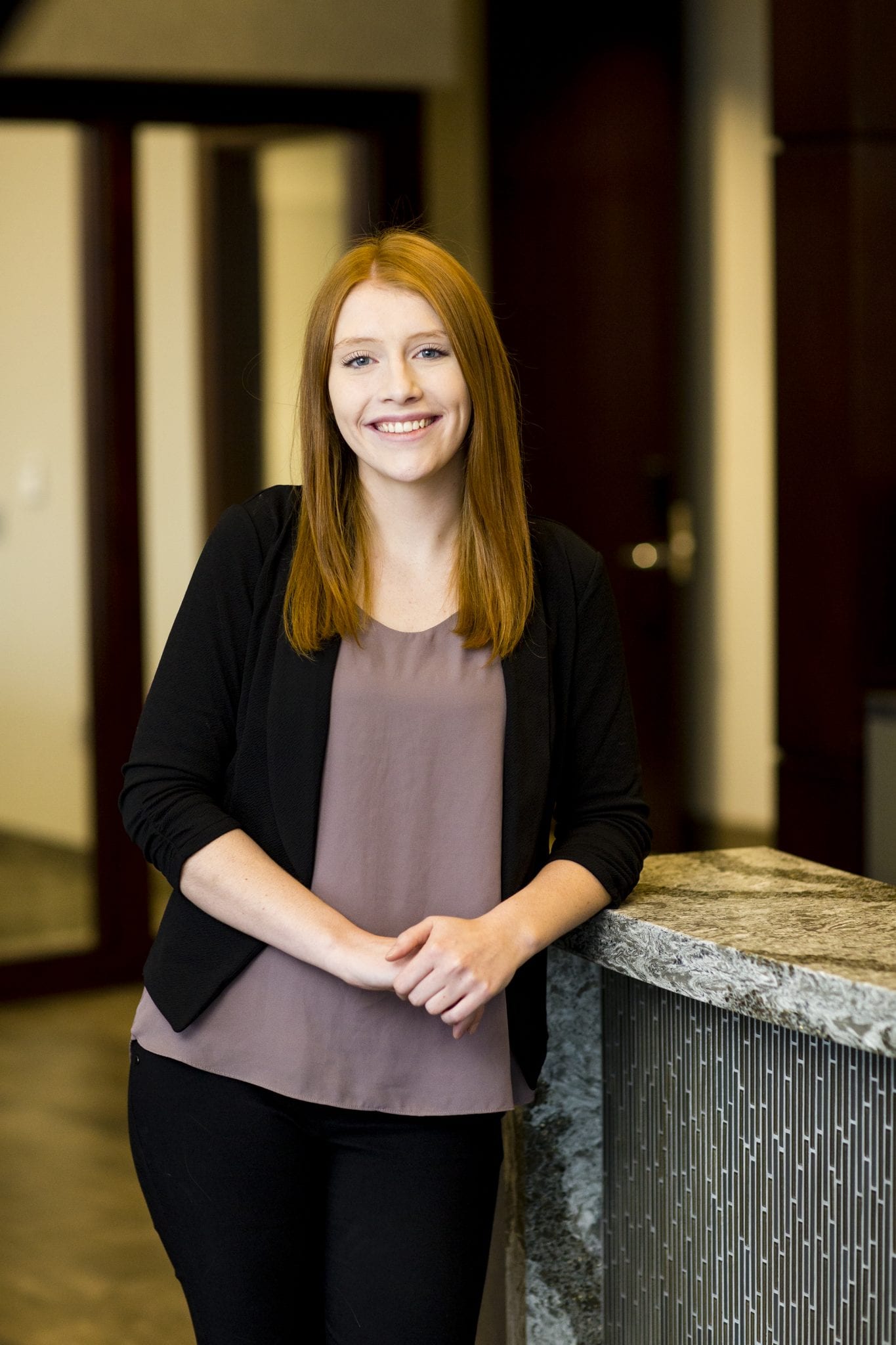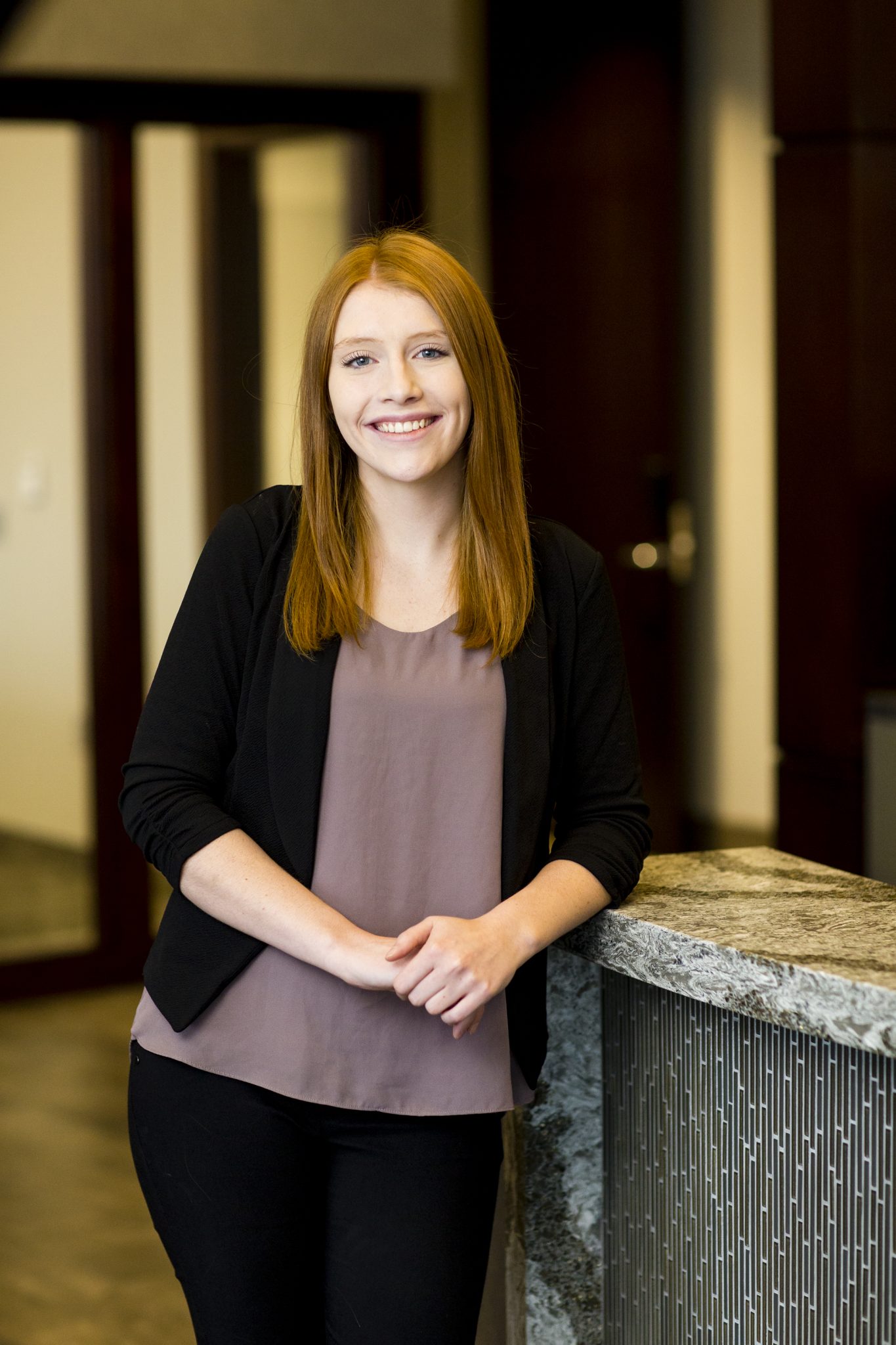 Alexis GefrohAdministrative Assistant
I joined the Steffes Agency in October of 2019 as an Administrative Assistant. I received my Property and Casualty License in November 2019 to further assist the agency in providing quality insurance for our insureds. I have lived in the Bismarck area most my life. In my free time I enjoy playing with my son and spending quality time with my family.
Contact Steffes Agency TODAY For Your
NO OBLIGATION Auto, Home or Commercial Insurance Quote!
Or, complete the form below & we will get back to you as soon as possible.